Information for Librarians
The collection contains over 3,300 specially prepared, animated, online, audio-visual lectures by world leading authorities including Nobel Laureates. It is highly regarded by faculty, post-docs and other research staff, graduate students and advanced undergraduates. It is constantly updated and extended. All lectures are suitable for inclusion in courses and as additional learning material including in blended learning and flipped classroom programmes, and may be included in Moodle, Blackboard and other Online Learning Environments.
Discovery Services
The collection is included in the following discovery services - please ensure that access is activated.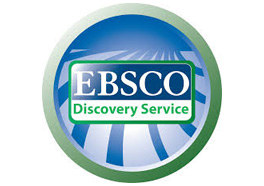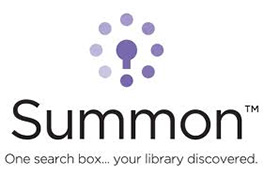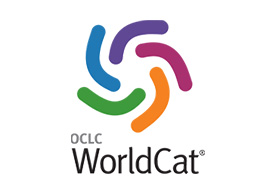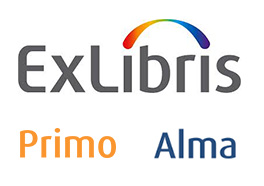 Onsite & Offsite Access
Easy set up, use any or all of the following:
IP Authentication

Quick and easy on-site access via your organisation's IP ranges.

Username & Password

We provide generic passwords for your organisation. Individuals can obtain their own.

Shibboleth

Federated (Shibboleth) access is available for members of several national federations (see details below).
LMS / Web Domain

Immediate access from your Moodle, Blackboard or other OLE/LMS or website domain.

EZ Proxy

Use your library proxy server to set up access to HSTalks.

VPN

Virtual Private Network access is also possible.
Federated (Shibboleth) Access
HSTalks is a registered Service Provider member in the following national access federations:
UK Access Management Federation for Education and Research
GakuNin (Japan)
Canadian Access Federation
If your institution belongs to an identity federation that participates in eduGAIN, we can provide single sign-on access to your users.
If you have any questions about how to provide access for your users, please request more info.
Usage Statistics
We report the number of talks viewed in any given period; available quarterly or more frequently if you wish.
Promotional Materials
Posters
Banners and Logos
Quick Tutorial Video
Digital Notice Board
Quick Start Guide
Email Templates
What Others Have Said
Just a few of the many thousands of favourable endorsments we have received.
The topics are very current and relevant not only to the students but also to the lecturers.
Prof Norjaya Mohd Yasin
Head of Doctoral Programmes, National University of Malaysia
This is an excellent, just-in-time training resource.
Ms Monica Eiland
Principal Medical Writer, Sanofi-aventis
My students have also found these talks excellent in preparing for tutorial classes.
Dr Finola Kerrigan
Lecturer in Marketing, King's College London
Good learning opportunity and great system that makes it possible to squeeze lectures into a very busy schedule.
Dr Niels Blume
Principal Scientist, Novo Nordisk
This is the most fabulous collection of first rate audiovisual trainings in biomedical sciences that I have ever seen.
Dr Armel Stockis
Senior Advisor, Global Exploratory Development, UCB Pharma
I cannot think of a more cost effective way to provide our faculty and students with access to so many high calibre scientists.
Prof Robert McGehee
Dean, University of Arkansas for Medical Sciences
It's a welcome break from readings and reinforces learning by utilizing both the aural and visual senses.
Ms Donna Slawsky
Instructor, School of Continuing Education, Columbia University
Alongside journals and books no institution hosting research in biomedicine and the life sciences should be without access to these talks.
Prof Roger Kornberg
Nobel Laureate, Stanford University
Contact Us
We're here to help.
Need advice or assistance?
Contact us - we want to ensure that your institution gets maximum benefit from access to the collection.